• What are you currently reading?
• What did you recently finish reading?
• What do you think you'll read next?
My Answers:
 Recently Finished : Steadfast (Spellcaster #2) by Claudia Gray.  OMG I love this author and love this series.  Amazing! Review here:
https://cynthiastacey.com/2014/11/28/steadfast-spellcaster-2-by-claudia-gray/
 Currently Reading: Stone Cold Touch (Dark Elements #2) by Jennifer Armentrout.  OMG I love this book.  Amazing series so far.
Up Next? Still have these in my sites but you never know…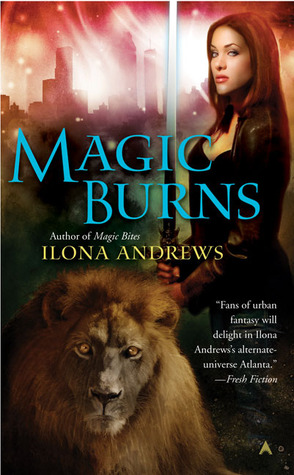 Reckoning (Arotos Trilogy #2) by Amy Miles
Magic Burns (Kate daniels #2) by Ilona Andrews
And as always you never know what little treasure will show up and DEMAND to be read.  Happy reading everyone.
PLEASE LEAVE A COMMENT with either the link to your own WWW Wednesdays post, or share your answers in a comment here (if you don't have a blog). Thanks! 
WWW Wednesday is a meme hosted by Should Be Reading. Check out their blog!