• What are you currently reading?
• What did you recently finish reading?
• What do you think you'll read next?
My Answers:
Unfortunately I am still reading the same book.  It is really good but I just don't seem to have any reading time lately. 😦  hopefully soon…
  Recently Finished:  The Right Song by Shane Morgan.  Really liked this book. Different from my usual reads but good. Review posted here:
https://cynthiastacey.com/2014/09/24/the-right-song-by-shane-morgan/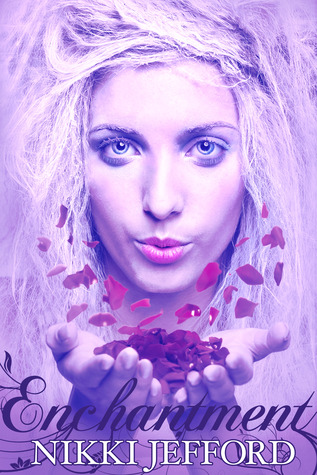 Currently Reading : Enchantment (Spellbound #3) by Nikki Jefford.  Love this series and really enjoying this third book.
Up Next? 
I am dying to read The Treatment (Program #2) by Suzanne Young, so that is most likely up next, but I still have these others in my sites so will be on my TBR soon list!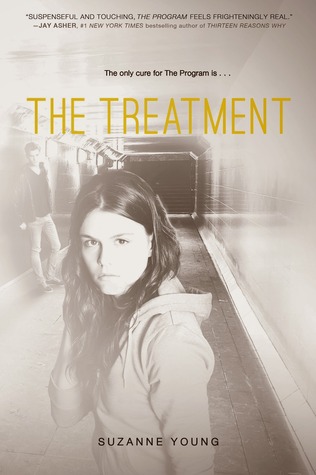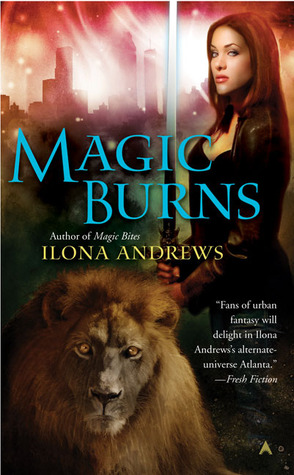 Reckoning (Arotos Trilogy #2) by Amy Miles
Magic Burns (Kate daniels #2) by Ilona Andrews
And as always you never know what little treasure will show up and DEMAND to be read.  Happy reading everyone.
PLEASE LEAVE A COMMENT with either the link to your own WWW Wednesdays post, or share your answers in a comment here (if you don't have a blog). Thanks! 
WWW Wednesday is a meme hosted by Should Be Reading. Check out their blog!