• What are you currently reading?
• What did you recently finish reading?
• What do you think you'll read next?
My Answers: Sadly my answers haven't changed from last week.  After vacation I just have too much work to catch up with so my reading has slipped. 😦  maybe next week!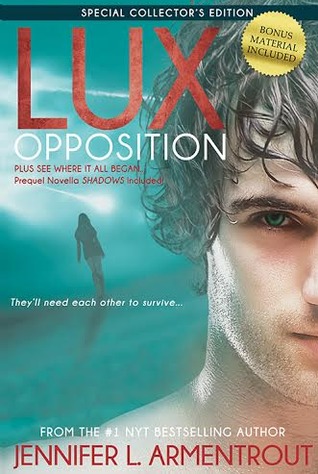 Recently Finished: Opposition (Lux #5) by Jennifer L Armentrout.   Loved Loved Loved this series! Review here:
https://cynthiastacey.com/2014/09/05/opposition-lux-5-by-jennifer-l-armentrout/
Currently Reading : The right song by Shane Morgan.  So far I'm likeing this a lot but have just barely gotten into it. 
Up Next?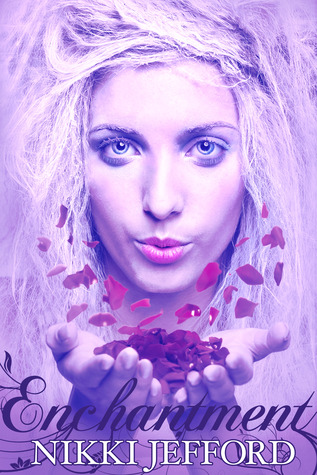 Was going to start Enchantment (Spellbound #3) but got sidetracked so this is next for me I think and I have these others still in my sites!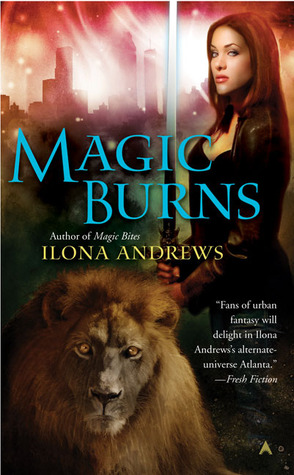 Reckoning (Arotos Trilogy #2) by Amy Miles
Magic Burns (Kate daniels #2) by Ilona Andrews
And as always you never know what little treasure will show up and DEMAND to be read.  Happy reading everyone.
PLEASE LEAVE A COMMENT with either the link to your own WWW Wednesdays post, or share your answers in a comment here (if you don't have a blog). Thanks! 
WWW Wednesday is a meme hosted by Should Be Reading. Check out their blog!