• What are you currently reading?
• What did you recently finish reading?
• What do you think you'll read next?
My Answers: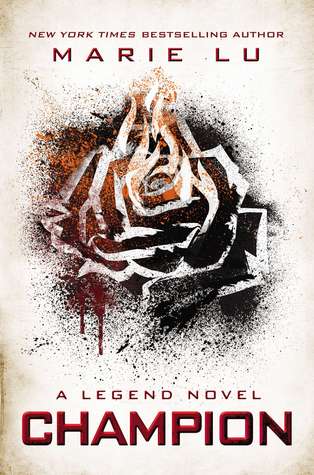 Recently Finished:  Champion (Legend #3) by Marie Lu  Absolutley loved this series.  I really enjoyed the last book. Lots of action and suspense and especially loved the ending.  I will post a review soon.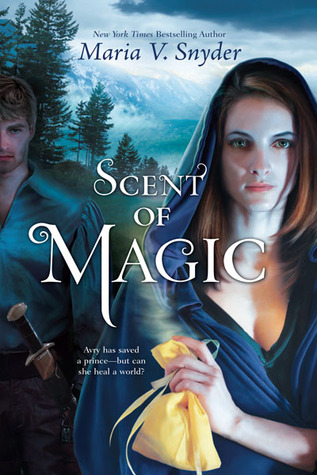 Currently Reading : Scent of Magic (Healer #2) by Maria Snyder.  I have barely scratched the surface but am loving it anyway.
Up Next?
I don't know?  That is odd for me.  I am dying to get my hands on Secret (Elemental #4) by Brigid Kemmerer and perhaps The Selection by Kiera Cass? Any advice?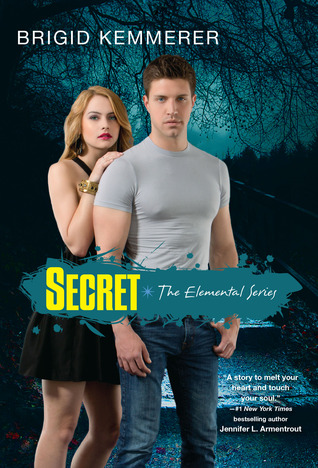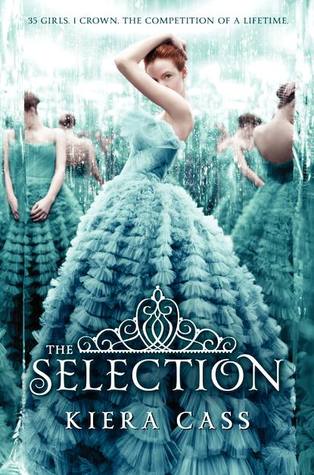 And as always you never know what little treasure will show up and DEMAND to be read.  Happy reading everyone.
PLEASE LEAVE A COMMENT with either the link to your own WWW Wednesdays post, or share your answers in a comment here (if you don't have a blog). Thanks! 
WWW Wednesday is a meme hosted by Should Be Reading. Check out their blog!