• What are you currently reading?
• What did you recently finish reading?
• What do you think you'll read next?
My Answers: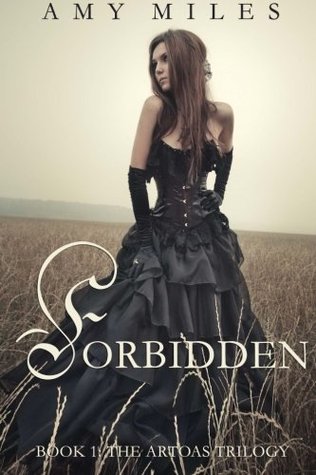 Recently Finished:  Forbidden (Amnity Arotos #1) by Amy Miles. I found this on my kindle and when I read the first chapter I was wowed. This book is a different take on the vampire story.  Very well done.  A review will be posted soon.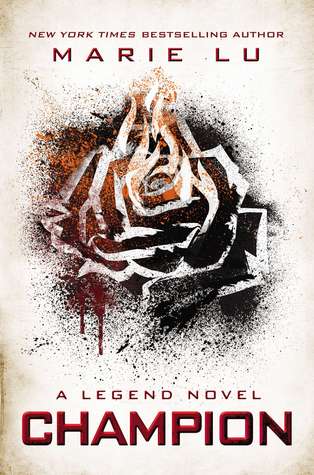 Currently Reading : Champion (Legend #3) by Marie Lu. I haven't had the time to start it yet but will today at the latest.  Excited to read the final book in the trilogy.
Up Next?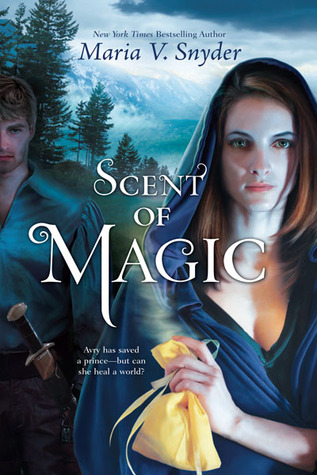 I'm still eager to get to the next in the Healer series Scent of Magic by Maria Snyder.  I'm also keeping an eye out for something new and different.
And as always you never know what little treasure will show up and DEMAND to be read.  Happy reading everyone.
PLEASE LEAVE A COMMENT with either the link to your own WWW Wednesdays post, or share your answers in a comment here (if you don't have a blog). Thanks! 
WWW Wednesday is a meme hosted by Should Be Reading. Check out their blog!