First off I need to apologize to my readers for the lack of content on my blog in the past year or so. I have been remiss and not very active. So starting now, I am refocused on my blog and plan to post a lot more from now on. Thank you for your understanding and patience.
So I have revamped the blog and gave it a new look, updated some stuff. Hope everyone likes the new look. It is a work in progress.  Welcome to my blog 2.0!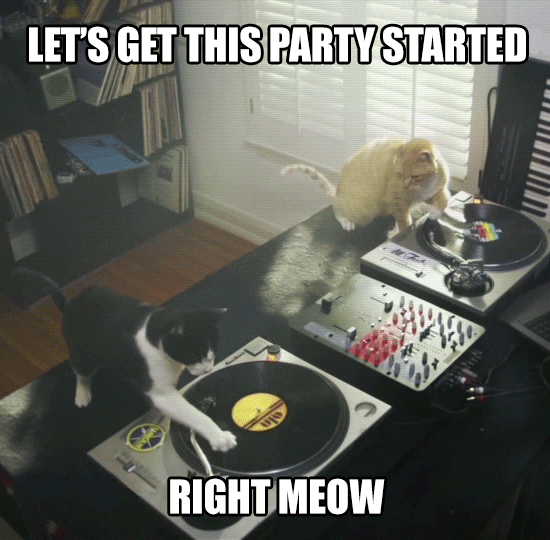 picture by giphy.com
So what to blog about? Well, I still love reading and doing reviews, so I plan to keep doing that. I also plan to do other things on here as well. Common interest things that catch my eye. I love Do It Yourself things so that will be on the list. Check out my Halloween project that I found on Tumbler.
This was a huge hit with the kids!  They loved it.  I also added some sound effects with a prop I had last year.  It was howling sounds coming from behind the Hellgate. (my word for this cool effect)  I had a great time doing this and it was so easy.  A shipping crate, some hands from the dollar store, a red light for effect and a couple chains and a crow for good measure!
I have considered other types of reviews as well…Food, restaurants, vacation spots, products I use and any other reviews that happen across my brain…as flighty as that sometimes is. I am sometimes as focused as a well trained cat….OMG a Squirrel. (*sorry lost me for a second! )
I am really excited about becoming more engaged and meeting more people. If anyone has any ideas that they would like to see feel free to leave comments.