• What are you currently reading?
• What did you recently finish reading?
• What do you think you'll read next?
My Answers:
 Recently Finished :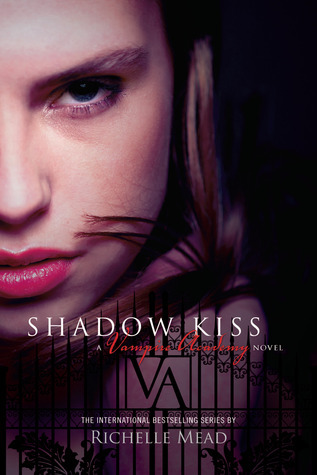 Shadow Kiss (Vampire Academy #3) by Richelle Mead.  LOVE this storyline!
Currently Reading: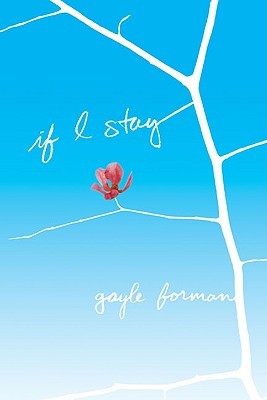 If I Stay by Gale Forman.  So far it is good, but I saw the movie so makes it less dramatic!
Up Next?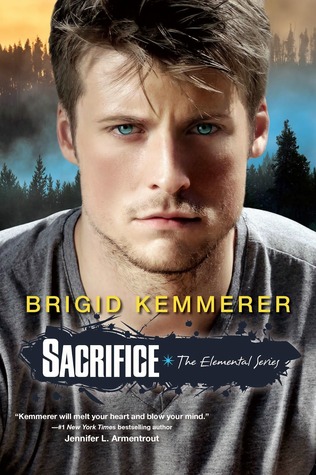 Downloaded Sacrifice by Brigid Kemmerer on my Ipad and can't wait to dive in.  I loved this series so far.
Loving The Vampire Academy series and can't wait to read Blood Promise by Richelle Mead .
And as always you never know what little treasure will show up and DEMAND to be read.  Happy reading everyone.
PLEASE LEAVE A COMMENT with either the link to your own WWW Wednesdays post, or share your answers in a comment here (if you don't have a blog). Thanks! 
WWW Wednesday is a meme hosted by Should Be Reading. Check out their blog!