• What are you currently reading?
• What did you recently finish reading?
• What do you think you'll read next?
My Answers:
 Recently Finished : Well I finally got some reading done on vacation and finished these three…I will write reviews shortly and post!
 Mr Mercedes by Stephen King.  It was nice to read a Stephen King book again.  This was really amazing.  I was a little worried when I had heard mixed reviews but was not disappointed at all!
 Frostbite (Vampire Academy #2) by Richelle Meed.  OMG I love this book and the whole series.  Amazing is all I can say.
 Catch Me When I Fall by Vicki Leigh.  I really enjoyed the story line but it had something missing in terms of editing.  The story was very original.
Currently Reading: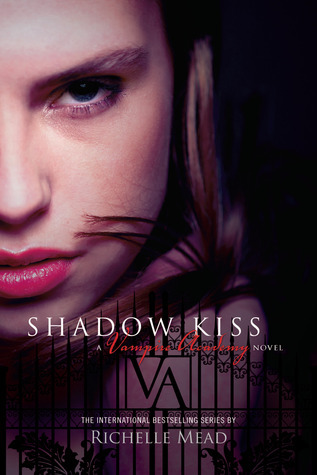 Shadow Kiss (Vampire Academy #3) by Richelle Mead.  LOVING this storyline!
Up Next?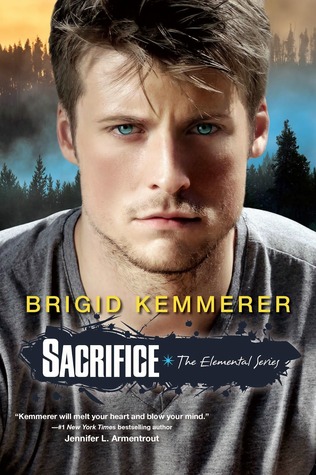 Just downloaded Sacrifice by Brigid Kemmerer on my Ipad and can't wait to dive in.  I loved this series so far.
And as always you never know what little treasure will show up and DEMAND to be read.  Happy reading everyone.
PLEASE LEAVE A COMMENT with either the link to your own WWW Wednesdays post, or share your answers in a comment here (if you don't have a blog). Thanks! 
WWW Wednesday is a meme hosted by Should Be Reading. Check out their blog!