• What are you currently reading?
• What did you recently finish reading?
• What do you think you'll read next?
My Answers:
 Recently Finished: Five (Elemental Emnity #1) by Christie Rich.  I must say that this was surprisingly good.  Here is my review:
https://cynthiastacey.com/2014/05/21/five-elemental-emnity-1-by-christie-rich/
Currently Reading : Touch of Power by Maria Snyder. Loving this book.  I enjoyed the Poison series as well and so far this is living up to that.
Up Next?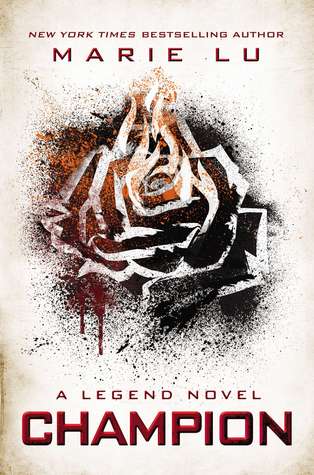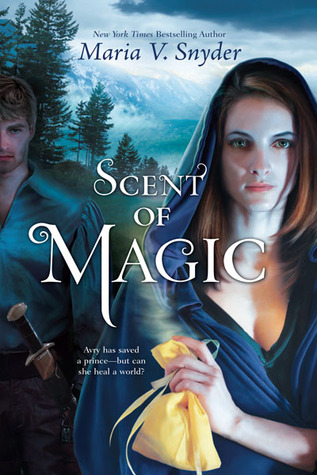 I might go with some sequels and finish the Legend series with Champion by Marie Lu or move onto the next in the Healer series Scent of Magic by Maria Snyder.  Not sure yet.
And as always you never know what little treasure will show up and DEMAND to be read.  Happy reading everyone.
PLEASE LEAVE A COMMENT with either the link to your own WWW Wednesdays post, or share your answers in a comment here (if you don't have a blog). Thanks! 
WWW Wednesday is a meme hosted by Should Be Reading. Check out their blog!